Propping up real estate with fintech.
We Breakthrough The Plights of Property Agents
Endless stream of clients?
Fair commission payout structure & on-time payment?
propBUDDIES client enjoying a positive cash flow over RM 1,500 monthly.
propBUDDIES assist to evaluate your financial situation and calculate pre-loan eligibility to minimise your commitment and improve chances of loan approval.
Experienced certified financial planners (CFP) & Certified financial Coach (CFC) committed to provide you with the most professional financial advice
Overturning Malaysia's property industry with an integrated ecosystem
Be the pioneer in property industry in this all-in-one platform!
propbuddies is a platform that has revolutionized real estate services mortgage loan, e-shopping mall, finance advisory & education, which we have completely streamlined the buying & selling process with intelligent software that works with you to supercharge your sales performance.
An exquisite ecosystem—propBUDDIES Society combined each real estate representative' needs!
propBUDDIES is a platform that has revolutionised real estate services, mortgage loans, e-shopping malls, financial advisory & education, where we have completely streamlined the buying and selling process with intelligent software that works with you to supercharge your sales performance.
Financial freedom can only be achieved if you apply a set of GOLDEN RULES with the guidance of a group of professional Certified Financial Coaches (CFCs) from propBUDDIES.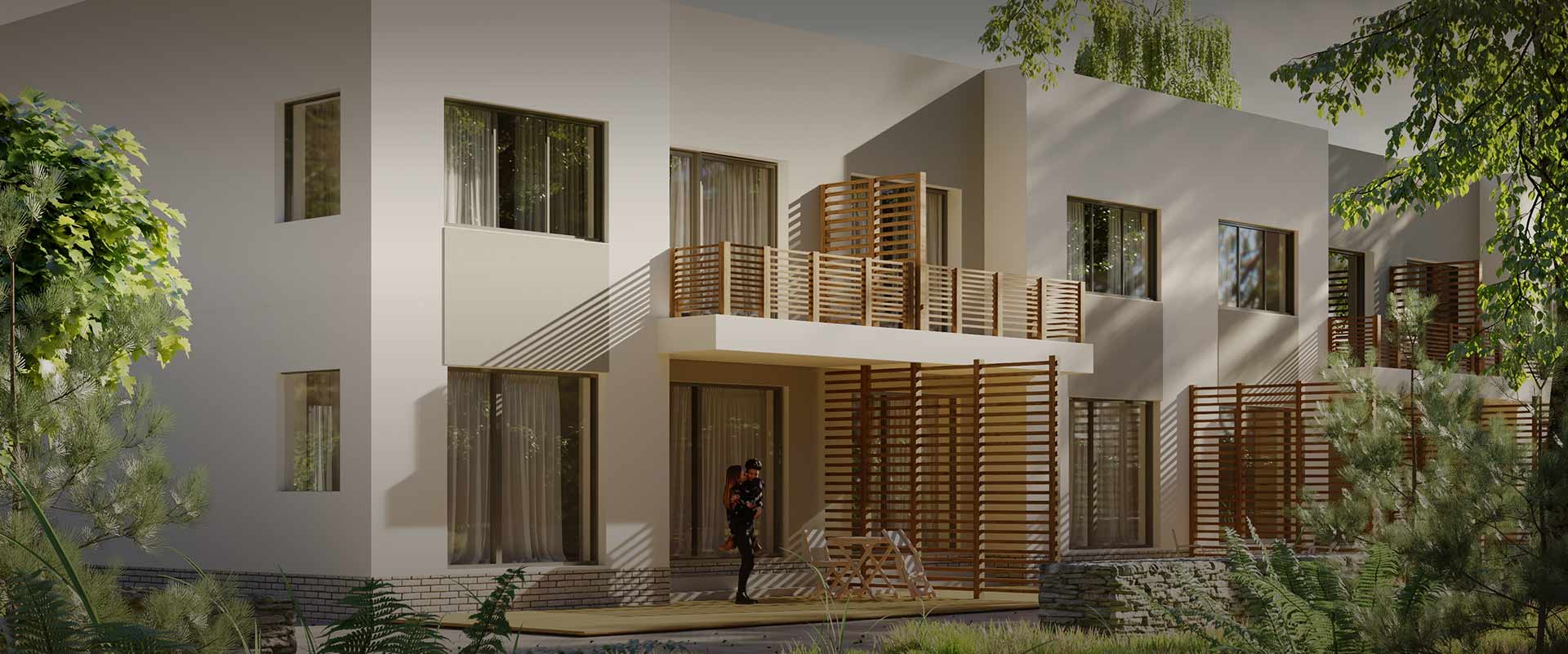 I thought I'd stayed at a rented house until I died. But with the help of propBUDDIES, I learned the right way to manage my money wisely and own my dream home within 2 years. Thank you, propBUDDIES!
I felt insecure about just putting my money in the bank for FD. I engaged with propBUDDIES, which helped me draft a wealth management plan. Now, I have a steady passive income of about RM3k every month.
I had personal loan debt, which was over RM70k, and I couldn't find a way out of it. Fortunately, I settled my debt within 1.5 years with the property I bought with propBUDDIES.
I was in the oil & gas industry and lost my job during the pandemic. I couldn't pay my credit card bills and car loan. Thanks to propBUDDIES's debt restructuring service, I don't have any bad debt now and can earn RM3k extra income through a home I bought from them.
My dream is to buy my dream house before 28 years old. With propBUDDIES's Home Ownership Education and its excellent wealth management plan, I've become a house owner at 25, which most of my friends couldn't make it.
My debt accumulated to over RM100k, and I nearly went into the procedure of AKPK. Luckily I've found propBUDDIES over Google. I've cleared off all my debts within 2 years. Believe it or not? I now even have my own home. Thank god!
We help to review your clients' DSR & financial status. Help them to restructure their debts and turn their debts into assets.
Listing is not an issue! Find your dream home and sell your property on one platform.
Property & Finance Education
Keep your wealth rolling non-stop through financial education. Beneficial to both real estate agents & homeowners
Our R&R team is always here to PROP you! In providing you the hassle-free R&R service, your tenants/owners need not worry!
We have a dedicated team to help your tenants/homeowners to manage their property. All-in-1 property management solution!